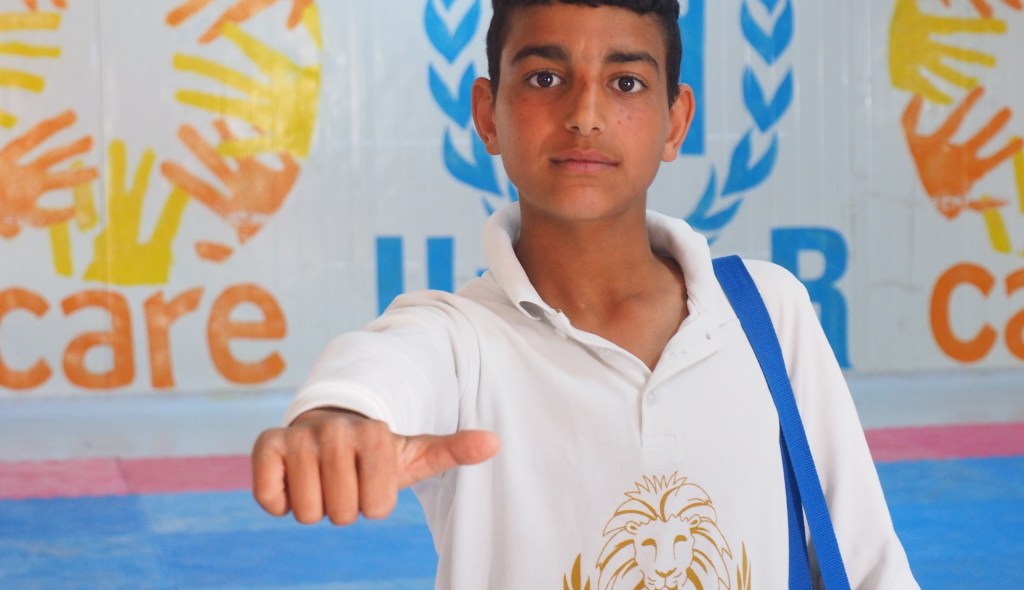 (October 4, 2017) - THF is moving forwards on important safeguards for its beneficiaries by introducing a Code of Ethics for Instructors and a Code of Conduct for Students in its projects.
The Code of Ethics for instructors includes a list of fundamental principles, essential values and expected conduct which all must be followed by instructors working at THF's taekwondo academies. The Code of Conduct for students presents the expected behavior which our students need to adhere to within class.
The benefits of having such codes in place are numerous. In particular, THF recognizes that people who work directly with children and young people have privileged access to them and may be in positions of power over them, therefore having ethical and practical responsibilities for their welfare.
By setting out the standards of practice expected from the instructors, the Code of Ethics provide guidance and help to become aware of the standards that instructors should achieve, and act as quality assurance mechanism.
Therefore, both these documents represent a step forward in THF's operations as they provide an essential framework of how to behave for both students and instructors, maximizing positive impact of THF's academies on children and young people attending them.