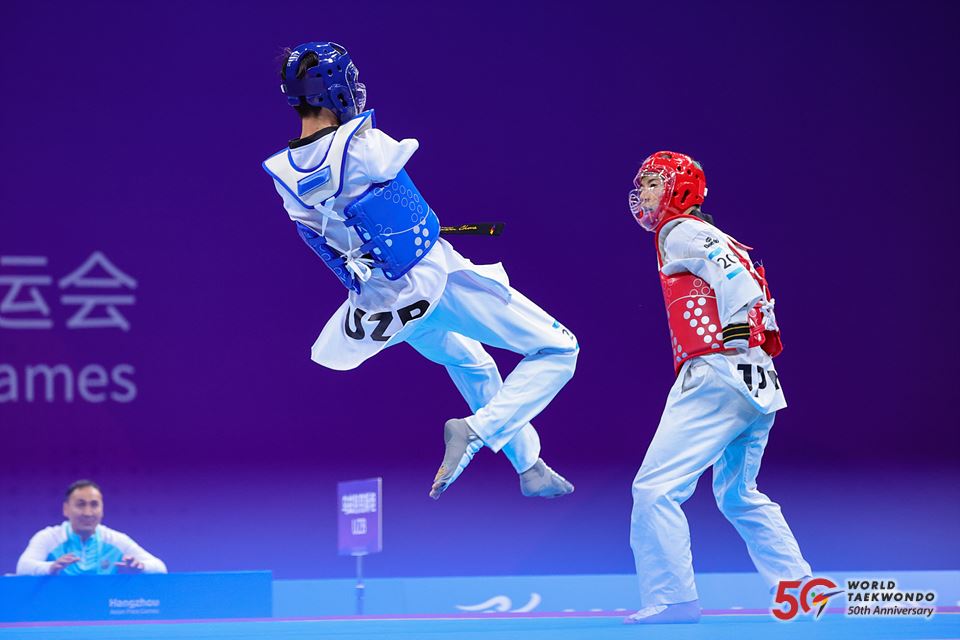 HANGZHOU, China (Oct. 26, 2023) - History was made when Para Taekwondo made its debut at the 4th Asian Para Games in Hangzhou with excitement, enthusiasm and high-quality action taking centre stage in the three-day event.
Ten gold medals were awarded in the sport's debut with the hosts claiming two gold medals, both in women's events, while Iran took three gold including one by the Tokyo 2020 silver medallist Mahdi Pourrahnama, who claimed his first title of the season.
Home favourite Shao Qian waited for the right moment and place to return to winning ways as she defeated Surenjav Ulambayar of Mongolia for the women's K44 -52kg gold medal, in front of a vociferous crowd that filled the stands of Xiaoshan Guali Sports Centre.
"I feel very excited. I'm very happy to be able to join Para Taekwondo for its premier show at the Asian Para Games," said Shao. "I believe this is a great opportunity for people to see our strength, for people to see the fights that we have."
Shao, who admitted that she had a "low point" having struggled with her performances at the World Championships, bounced back and won her first major title in Hangzhou.
'Wonderful opportunity to promote awareness about Para Taekwondo'.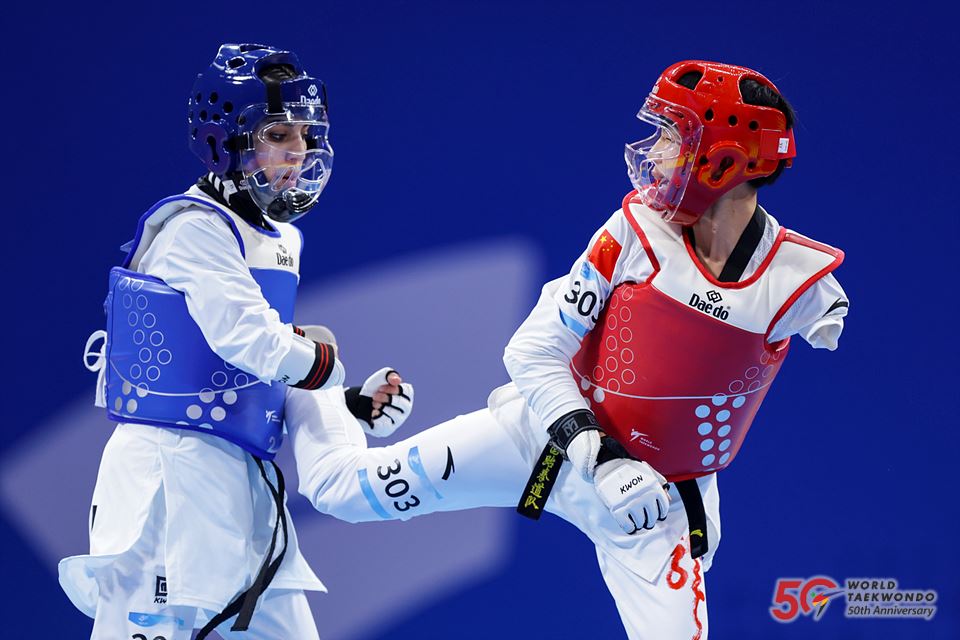 At the press conference, an elated Shao emphasised how these Games was a great opportunity to increase awareness about the sport which was introduced in Paralympic Games only in Tokyo 2020 Games.
"Taekwondo is not a well-known sport, so we need to try to increase awareness about the sport. Asian Para Games are a wonderful opportunity to increase awareness and let everyone know that people with disability can also take part in other things," she said.
"I believe this is a wonderful opportunity to promote awareness."
Other gold medallist for China was Yinan Yao (women's -65kg) while Thailand's Khwansuda Phuangkitcha clinched the first gold medal of the Para Taekwondo competitions at the Asian Para Games. The Thai fighter surprised beat gold medal favourite Ziyodakhov Isakova of Uzbekistan for the women's K44 -47kg gold medal.
Iran take three gold, Nepal win first international medal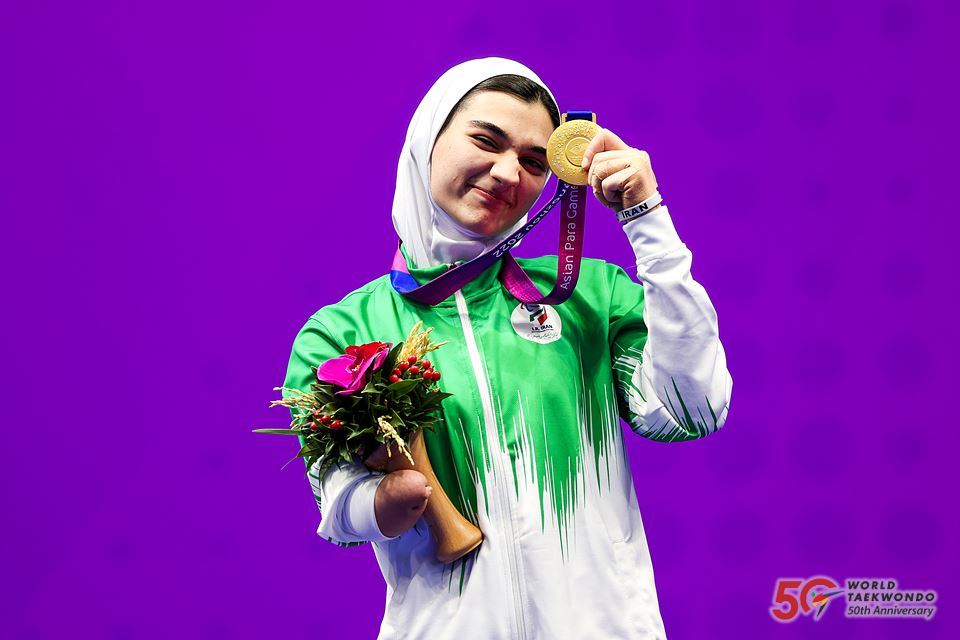 There were several others who recorded their first win this year that included Iran's Roza Ebrahimi who claimed the women's K44 -57kg defeating higher ranked Kamilya Dosmalova of Kazakhstan in the finals.
Bahrain 2021 Asian Youth Para Games champion Palesha Goverdhan claimed the first ever international medal for Nepal taking the bronze.
Among the expected winners were: Mongolia's Bolor-erdene Ganbat (men's K44 -63kg), Republic of Korea's Joo Jeonghun (men's K44 -80kg), Xiao Xiang-wen of Chinese Taipei (men's K44 - 58kg) and Guljonoy Naimova (women's K44 +65kg).
'Hangzhou provided a great platform for Para athletes'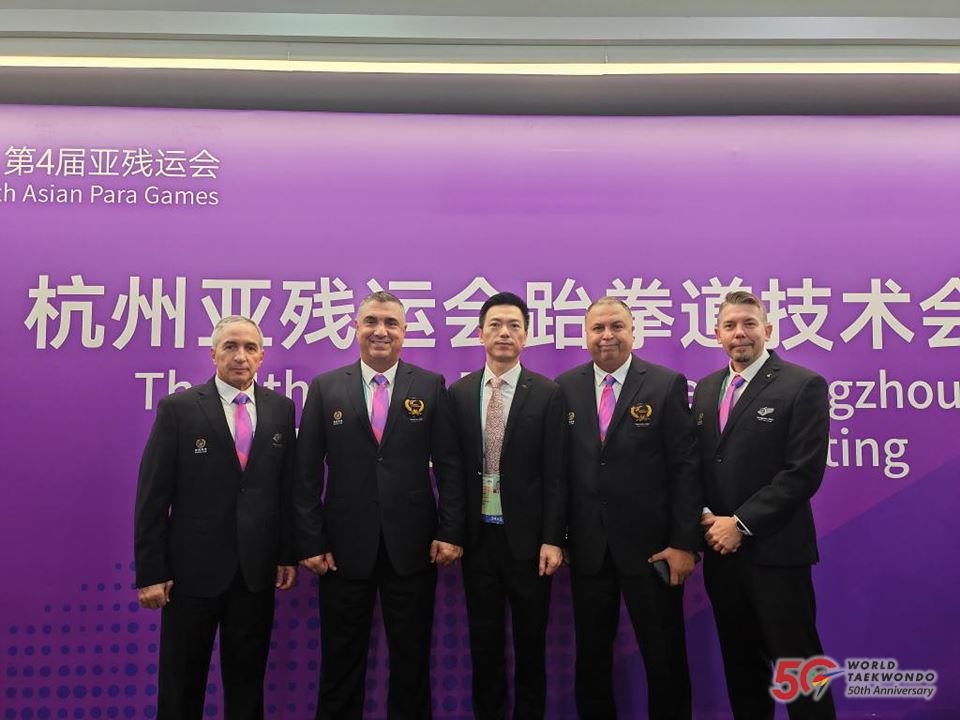 Para Taekwondo Committee chair and technical delegate for Hangzhou 2022, Mr. Usman Dildar expressed his gratitude and happiness on the successful debut of the sport. "World Taekwondo extended heartfelt gratitude to the Asian Paralympic Committee and the organising committee of the 4th Asian Para Games Hangzhou China, for their pivotal role in the successful inclusion of Para Taekwondo at the Para Asian Games.
"This inaugural Para Taekwondo debut was spectacular and well-organised event that left a lasting impression. Athletes from across Asia showcased their remarkable skills and determination, captivating the audience with their amazing performances. The event's organisation was top-notch, with seamless logistics and excellent facilities, ensuring a smooth and enjoyable experience for both participants and spectators,"
Mr. Dildar also extended World Taekwondo's appreciation of the International Referees, International Classifiers and supporting volunteers for an outstanding performance making the Hangzhou Asian Games a success.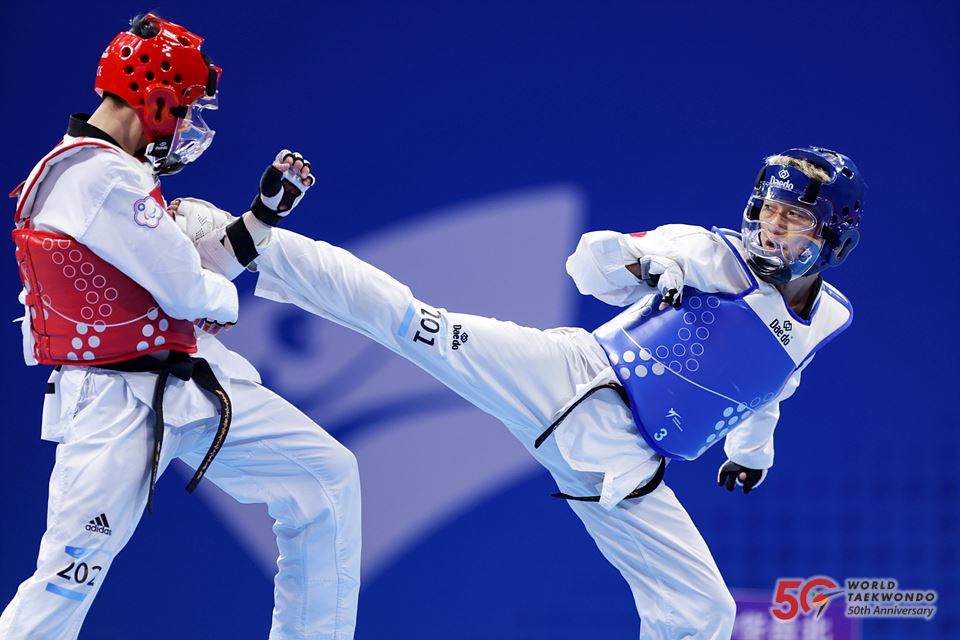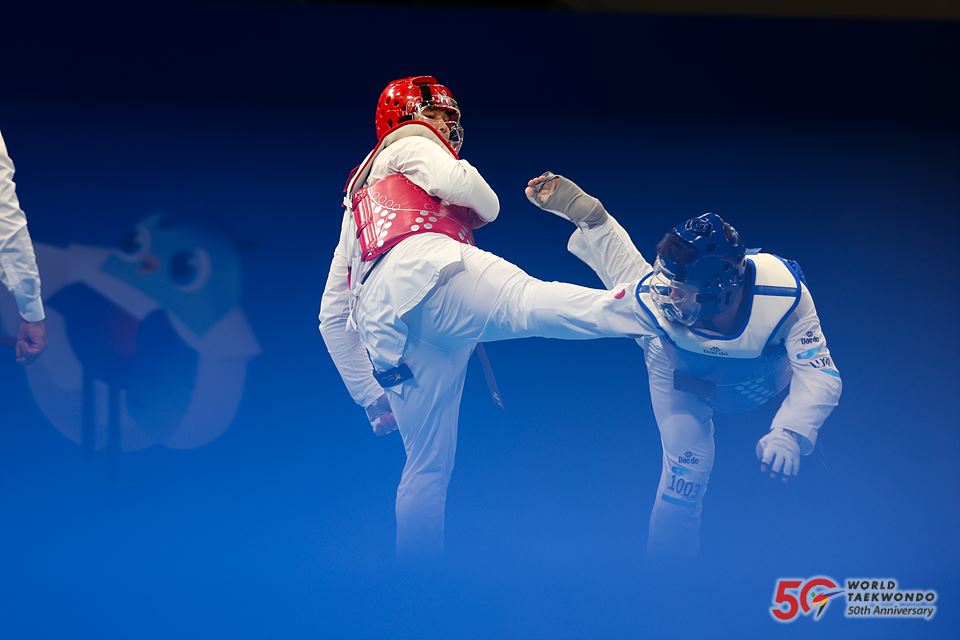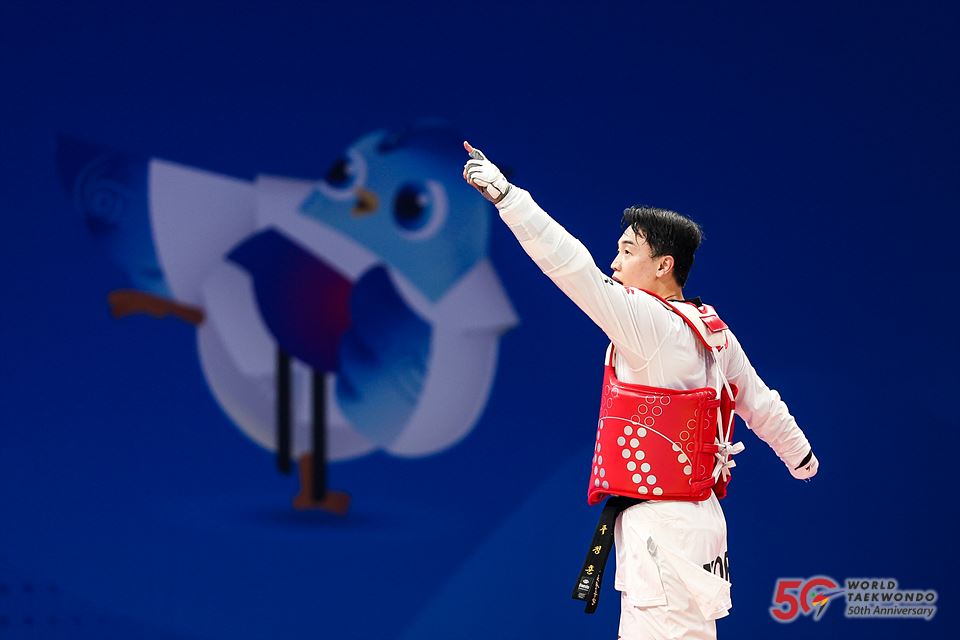 Photos by Hangzhou 2022 APG Organising Committee