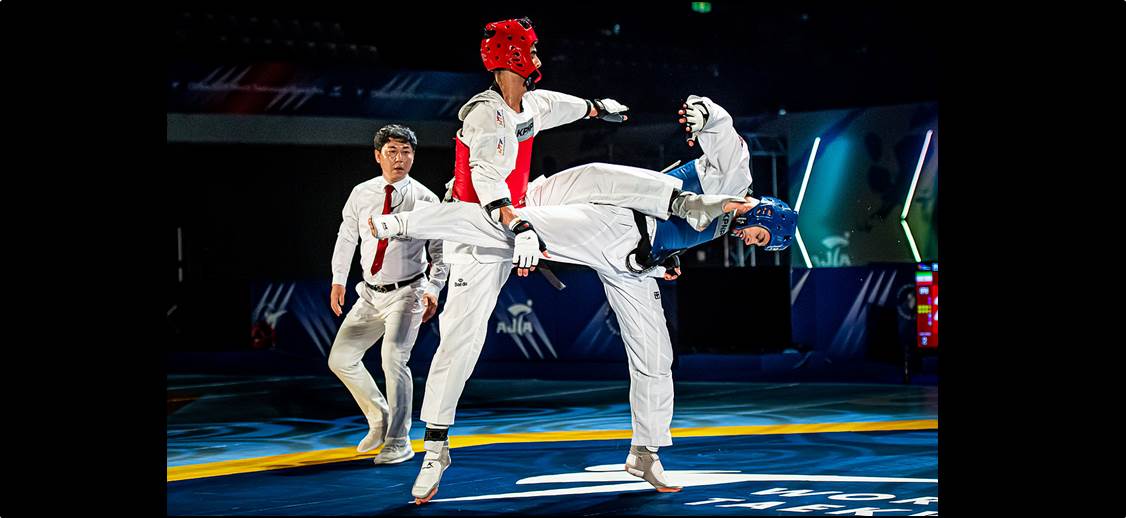 SEOUL, Korea (14 October 2019) - The third edition of 2019's World Taekwondo Grand Prix series comes to Sofia, Bulgaria, on 18-20 October, following earlier tourneys in Rome, Italy, and Chiba, Japan.
The elite-level event, hosted by the Bulgarian Taekwondo Federation, brings together the top 32 athletes in eight weight categories, competing for prize money and valuable ranking points ahead of Tokyo 2020.
The action takes place at the Exhibition Forum Event Center in Sofia's Hotel Marinela.
It is the first time the elite Grand Prix series has come to Bulgaria, which will next year host the World Taekwondo Junior Championships.
"I am confident Sofia will prove an excellent host, and all of us at World Taekwondo look forward to this event," said WT President Chungwon Choue. "With Tokyo 2020 now so close, we are expecting high-octane action at this Grand Prix."
Sofia is the penultimate Grand Prix of 2019: the year's Grand Prix finals will be held in Moscow, Russia, in December. The Moscow event is the last Grand Prix before next year's Tokyo Olympics.