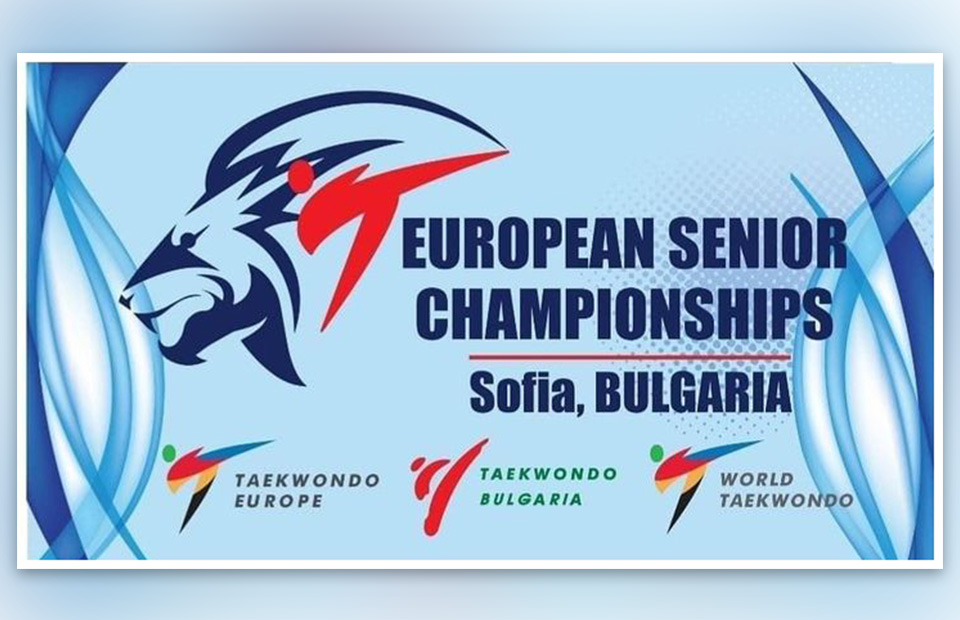 SOFIA, Bulgaria (8 April, 2021) - The European Taekwondo Championships began in Sofia, Bulgaria today as some of the continent's best athletes compete to become European Champions and for the significant ranking points on offer.
A total of 363 athletes (161 women and 262 men) from 45 countries have registered to take part in the event. Among them are seven refugeeathletes, including Dina Pouryounes Langeroudi who is a recipient of the World Taekwondo individual athlete scholarship and won gold at the 2021 Ramus Sofia Open.
Over the course of the four-day event, male and female athletes will compete across two weight categories each from 8 to 11 April, 2021.
Today's opening day sees the male -54kg and -58kg and the female -46kg and -49kg categories.
The Championships is taking place in a bio-secure bubble with all participants required to have provided a negative COVID-19 test beforeentering the bubble. There are a number of health protocols in place during the event to protect the safety of those involved.
Click the Taekwondo Europe to get more information.