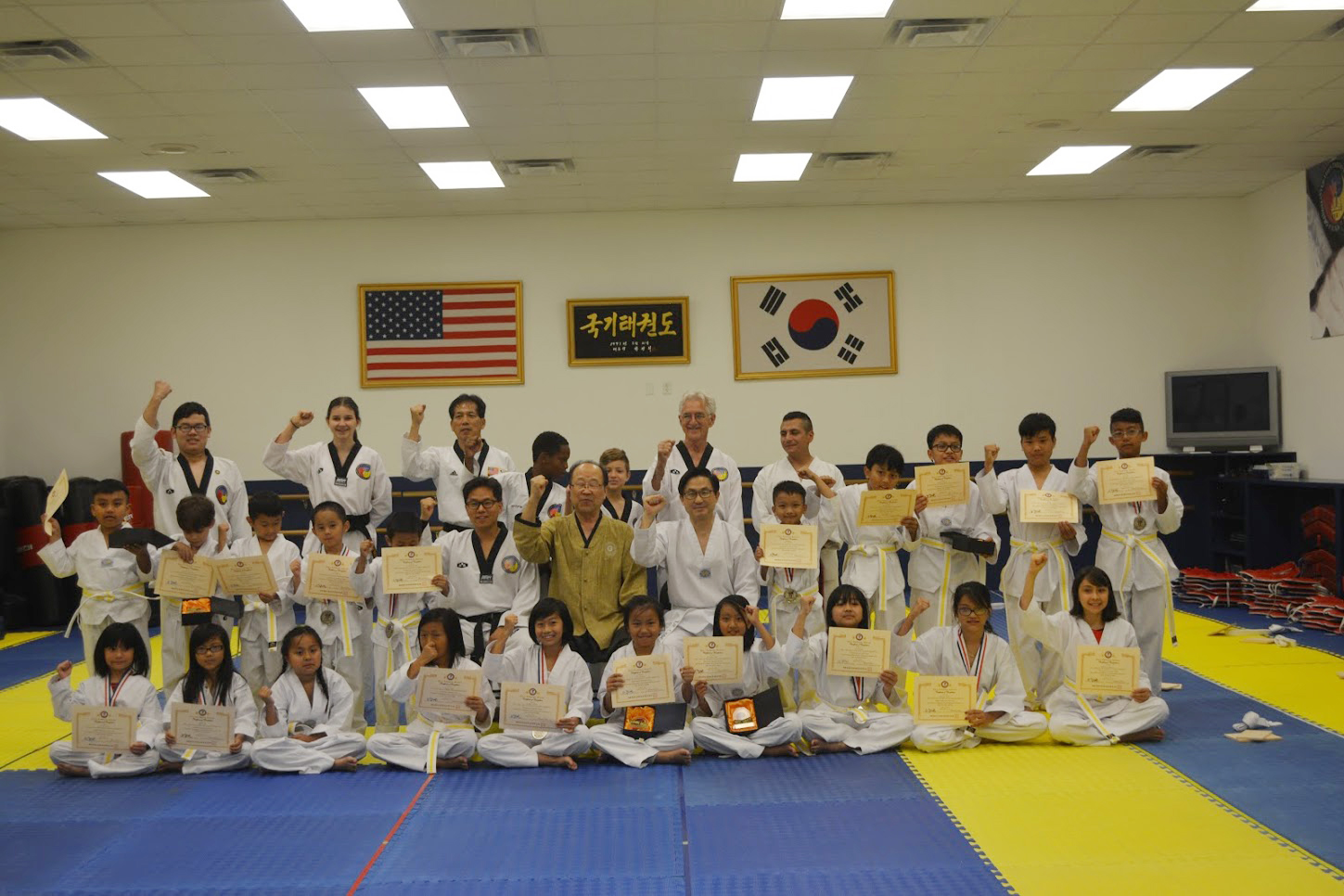 Grand Master Yim's inaugural Taekwondo Institute Refugee Summer Camp has come to a close in Dallas, Texas, after two and a half weeks of mentoring projects, education and taekwondo practice. The closing ceremony was held on the 26 June 2019.
The summer camp was available to refugee children in the local area, taking place every Monday and Wednesday between 2 – 26 June. The local community supported the camp throughout, providing a free 'Light and Salt Refugee Children's Choir' class for 20 children.
Choe, Director of 'Light and Salt Academy' said, "We decided to host this camp after being inspired by Yim Kyu Boong, who has always had a duty of care for important missions such as refugees.
"We have been able to help the children who have attended the Light and Salt Academy get settled into their new environments by offering them mentoring projects, book clubs, maths and reading programmes and opening the sessions for parents to join too."
GM Yim now plans to host a second version of the summer camp, and will cover the fee of 20 more refugee children to join the programme, bringing the total to 40.
GM Yim Kyu Boong said, "I am really glad I set this camp up. It has been incredible to watch how these children's attitudes have changed, just by introducing them to taekwondo.
"There are thousands of refugee children in this area of America, and I hope we can help more of them in the years to come. We should celebrate and support them."