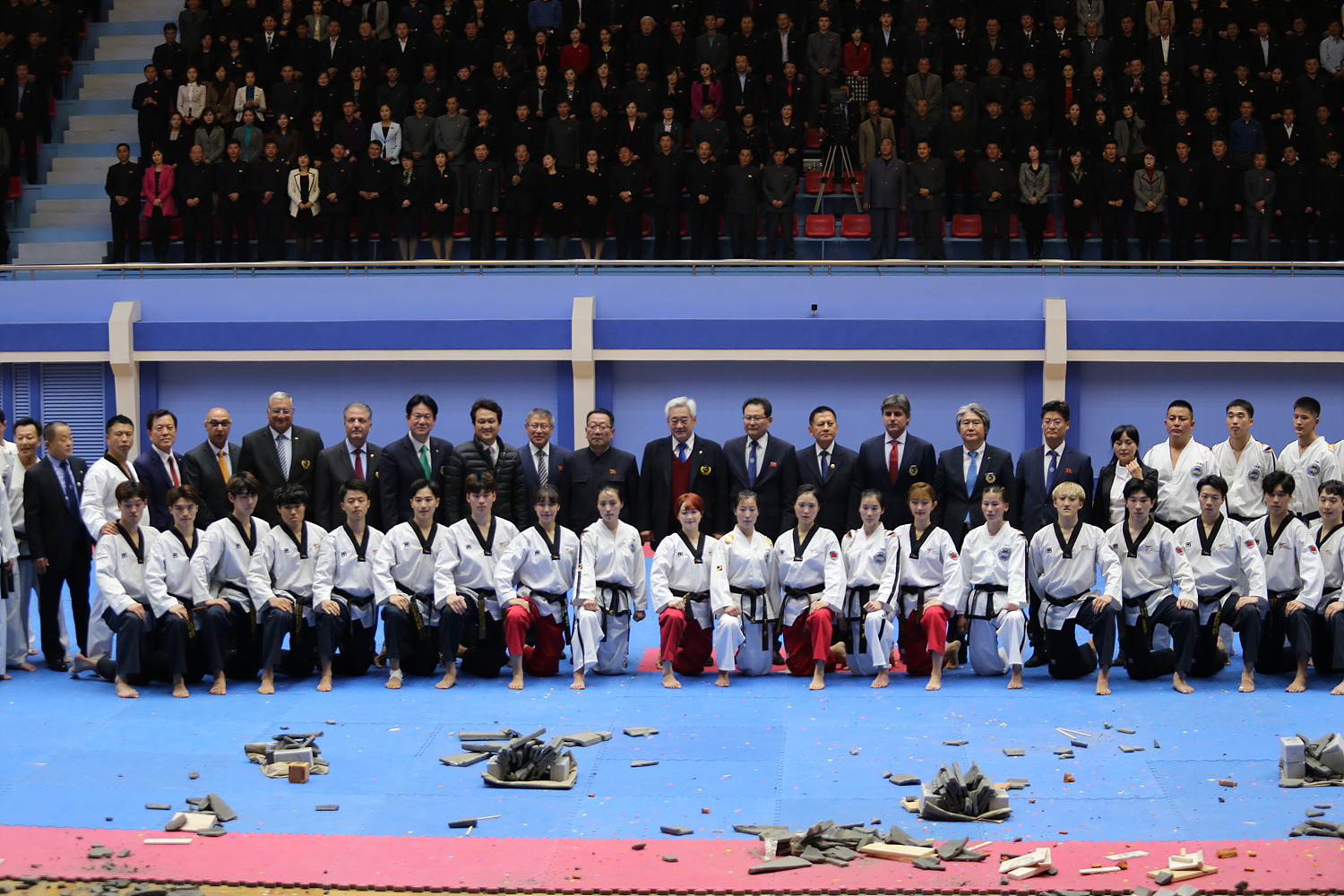 Events mark 25th anniversary of taekwondo's inclusion on the Olympic programme
SEOUL, Korea (March 27, 2019) – World Taekwondo (WT) and the International Taekwon-Do Federation (ITF) will jointly organize taekwondo demonstration performances three times in April in the Olympic capital of Lausanne, Geneva and Vienna, as the two federations showcase the power of sport to unite humanity.
The events will mark the 25th anniversary of taekwondo's inclusion on the Olympic programme since 103rd IOC Congress in Paris voted to include taekwondo in 2000 Sydney Olympic Games and will be held under the theme of 'One World, One Taekwondo.' The events were proposed by WT President Chungwon Choue and agreed by ITF President Yong Son Ri at the end of last year.
Teams from both federations will showcase their acrobatic kicking skills, hardcore self-defense, graceful poomsae (solo martial art patterns) and awe-inspiring board breaking. The WT Demonstration Team is well known for its high-flying aerial breaks while the ITF Demonstration Team is known for its crushing power breaks; combined, the two teams will demonstrate the full range of taekwondo.
The event in Lausanne will be jointly hosted with the IOC at the Olympic Museum on 11 April 2019. IOC President Thomas Bach agreed to support this commemorative event when WT President Choue first proposed it in November 2018. President Bach will attend the Lausanne event along with ex-German Chancellor Gerhard Schroeder. Prior to this, there will be a joint demonstration in Vienna, home of the ITF headquarters, on 5 April. The two federations will complete their trio of joint-demonstrations with an event in Geneva at the United Nations offices on 12 April.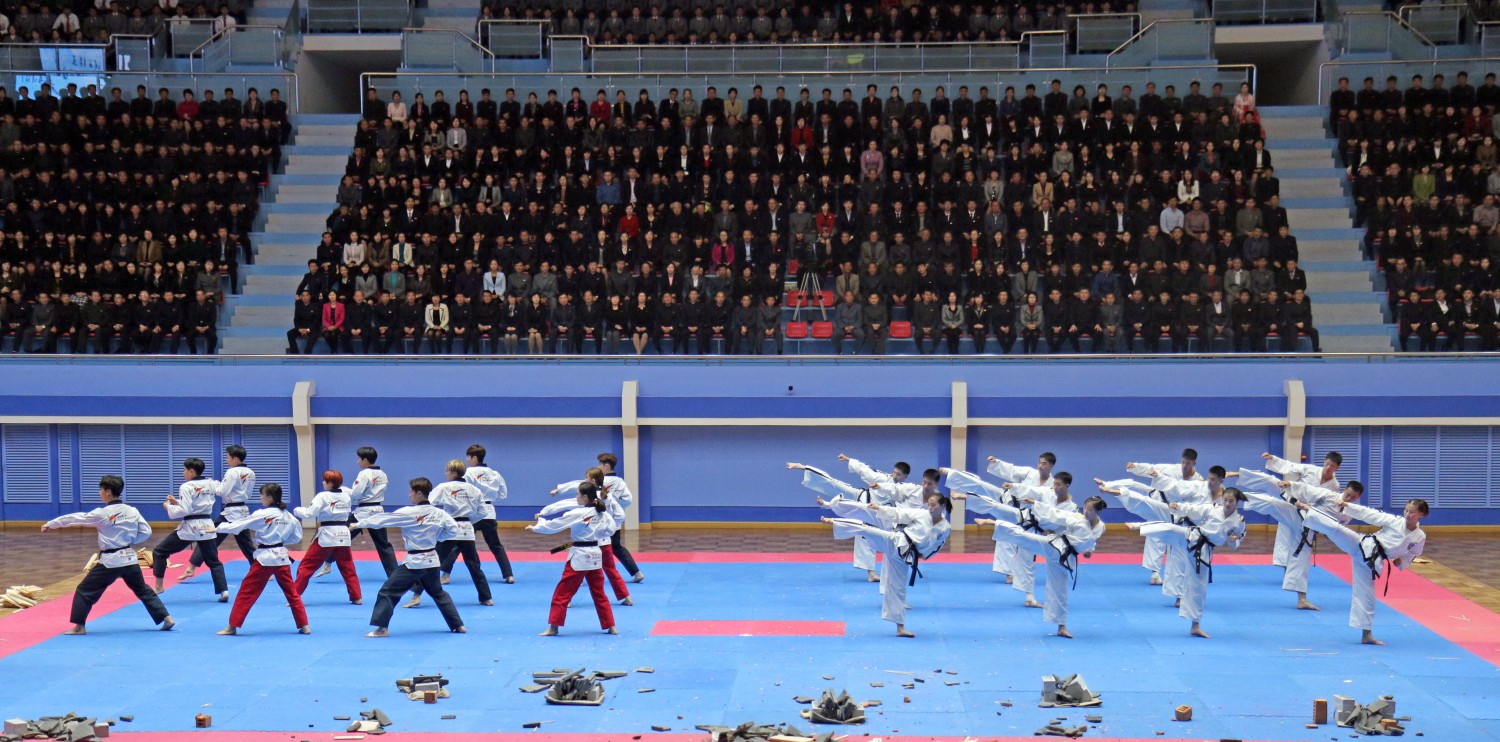 "I am delighted that the ITF has agreed to join WT in celebrating the power of taekwondo to unite people around the world. The three, high-profile events in Switzerland and Austria will coincide with the anniversary of taekwondo's inclusion on the Olympic programme, which has helped spread the message of taekwondo around the world," said WT President Chungwon Choue.
The April events are the latest in a series of joint sport diplomacy initiatives between WT and ITF.
In 2014, under the guidance of the IOC, WT and the ITF signed a Protocol of Accord during the 2014 Youth Olympic Games. Since then, the two organizations have successfully planned joint taekwondo events on multiple occasions: during the 2015 World Taekwondo Championships in Chelyabinsk, Russia; during the 2017 World Taekwondo Championships in Muju, Korea; prior to and during the PyeongChang 2018 Olympic Winter Games; and in Pyongyang, North Korea, in April and October 2018.