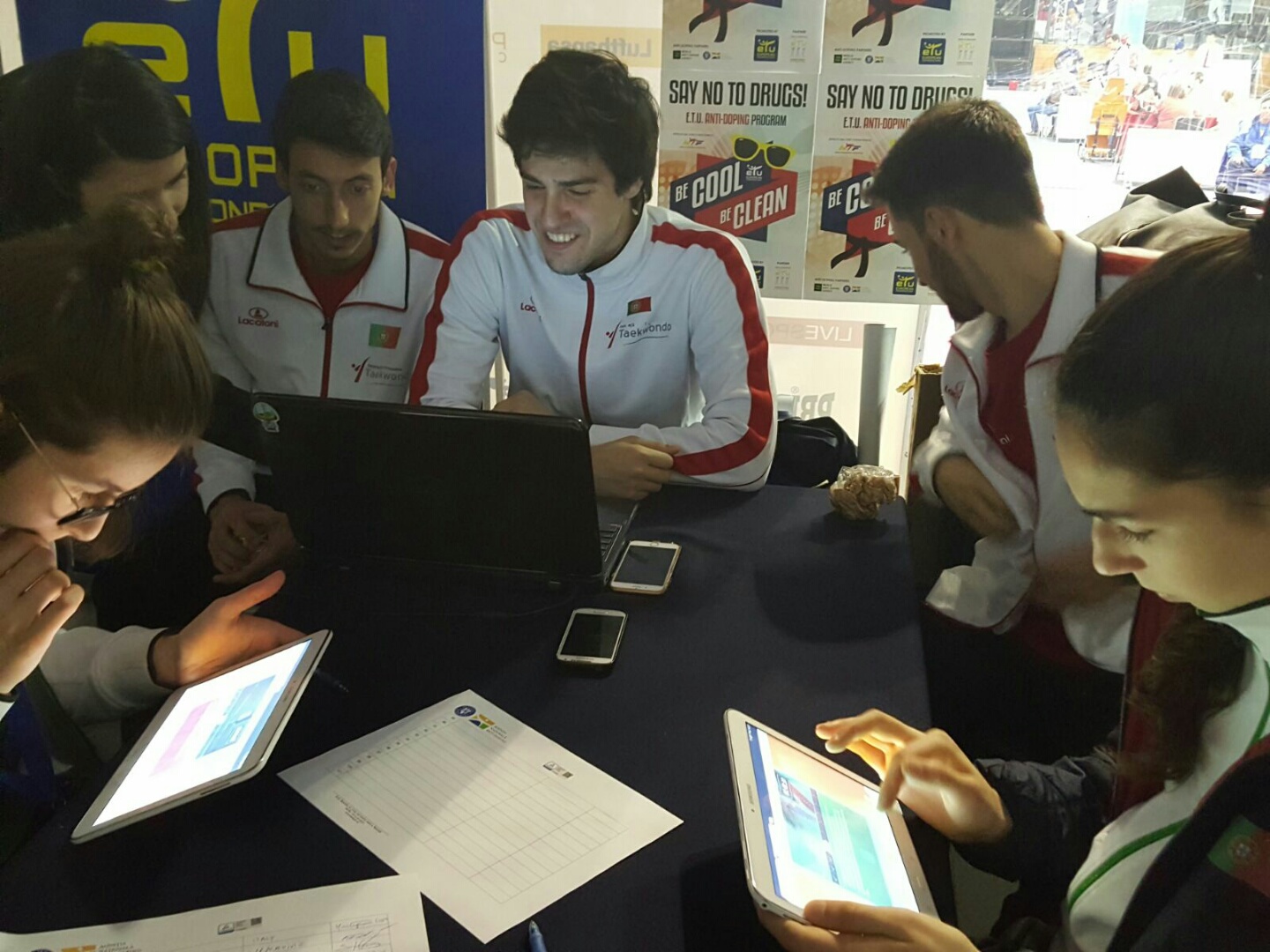 SOFIA, Bulgaria (April 6, 2017) - A "Be Cool, Be Clean" anti-doping campaign ran on the sidelines of the European Under-21 Taekwondo Championships, held from April 5-9 in Sofia, Bulgaria.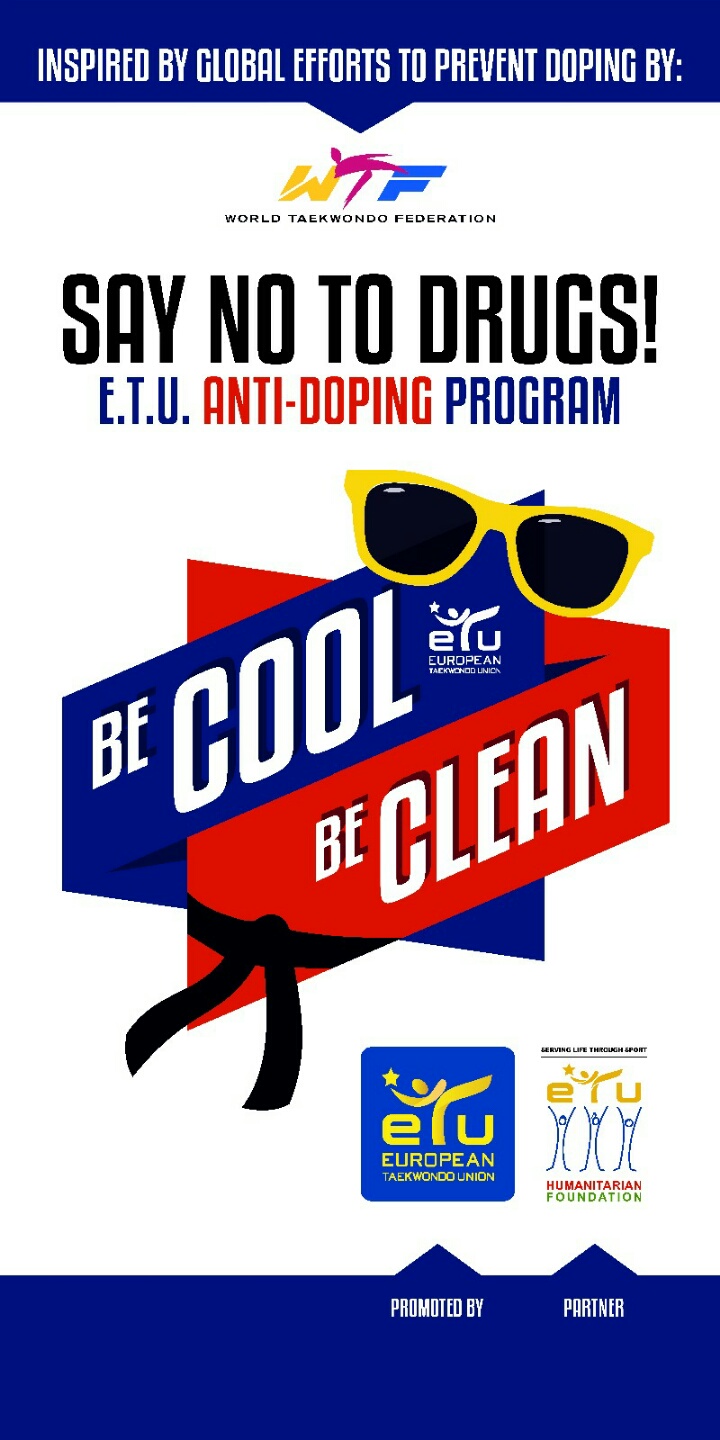 On April 5, anti-doping officials of the Romanian anti-doping agency – the regional anti-doping center of the Balkans - meet coaches, while doctors presented updates to the prohibited list, as well as the latest rules and procedures used by the World Anti-Doping Agency, or WADA, since 2016.
On April 6, 170 athletes and coaches from 34 countries took part in an Athlete Outreach forum – a new educational initiative proposed by WADA.
WTF President Chongwon Choue and ETU President Sakis Pragalos mingled with the athletes and coaches, expressing their congratulations for the success of the program and promising full support for future projects.
"Every international federation has to take anti-doping extremely seriously," Choue said. "We in the WTF are accelerating our educational activities in this area, reaching out to taekwondo athletes of all ages to ensure they have the latest and best information available."