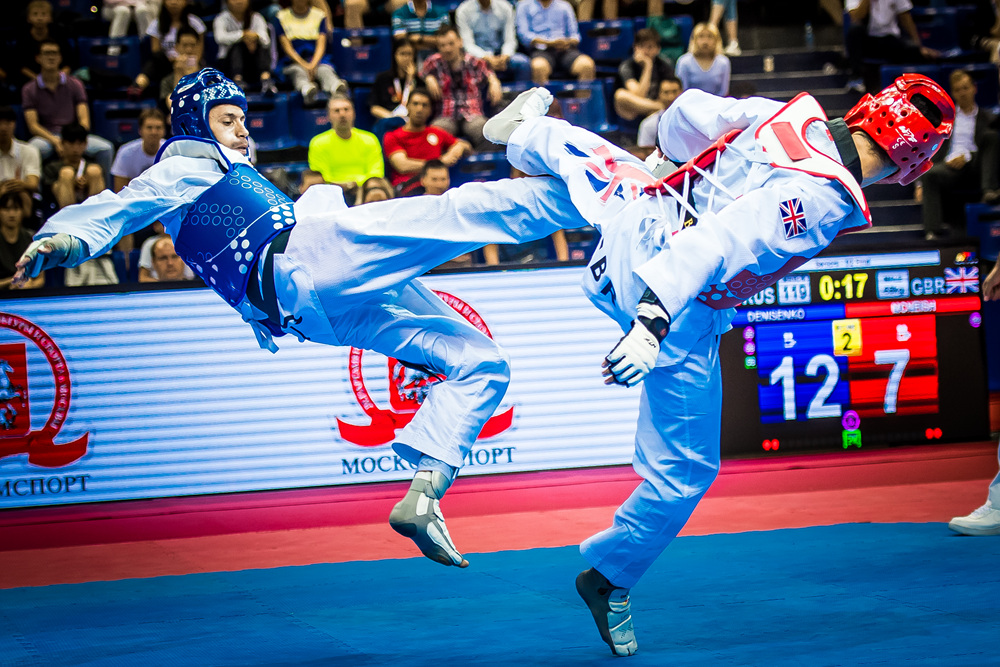 (October 16, 2017) - Excitement is building ahead of this week's World Taekwondo Grand Prix Series in London, which will once again draw the world's elite taekwondo athletes as they battle it out to secure Olympic ranking points and the honor of becoming Grand Prix Champion.
The Grand Prix will take place in the state-of-the-art London 2012 Olympic venue, the Copper Box Arena, from October 20-22. A total 213 athletes from 56 countries plus one Refugee team will compete across four male and four female Olympic weight categories and be officiated by 50 referees.
The Grand Prix follows the very successful Grand Prix Series 2 which was held in Africa for the first time in Rabat, Morocco.
"We are very excited to return to London and we have no doubt that the city will host a fantastic event. We have very fond memories of London from the Olympic Games in 2012. We know the city can put on excellent events and that Britain is passionate, taekwondo-loving nation. But our sport has come on a long way over the last four years and this will be on display next week. We have introduced many innovations to make our competitions more exciting, more engaging for fans and fairer for our athletes."
The victor in each category will win USD5,000 in prize money; the silver medalist gets USD3,000; and the two bronze medalists go home with USD1,000 each.
The World Taekwondo Council will also meet on 21 October for the first time since the elections of the new Council members in Muju earlier this year.