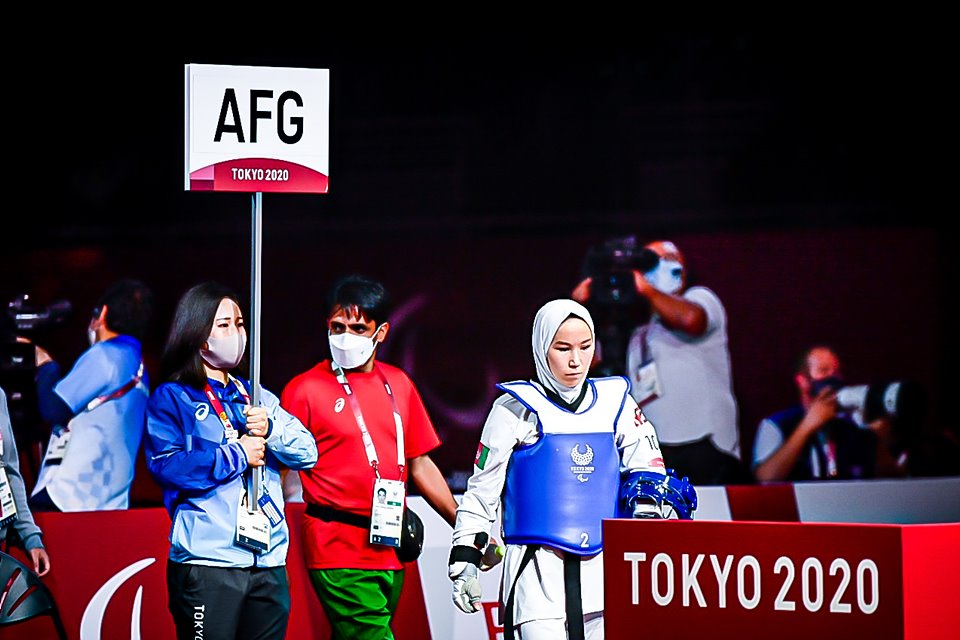 Top seeds tumbled as just eight fighters remain in contention for Para Taekwondo's first-ever Paralympic gold medals.
CHIBA, Japan (September 2, 2021) - International media swarmed the venue to catch a glimpse of the inspiring Zakia Khudadadi (Afghanistan) and Parfait Hakizimana (Refugee Paralympic Team) and witness Mongolia's top-seeded pair of Bolor-Erdene Ganbat and Enkhtuya Khurelbaatar crash out of gold medal contention at the quarterfinal stage.
Italy's Antonino Bossolo and Uzbekistan's Ziyodakhon Isakova impressed – not only by knocking off the top seeds in their divisions – but by doing so in style.

Bossolo put up a massive 104 points in his two fights, while Isakova had to deal with a crush of media after her first fight with Khudadadi before regrouping to post an impressive 13-11 upset over the division's top fighter.

Top Seeds Tumble in -61 kg
While some may have had Brazil's No. 5-ranked Nathan Torquato would qualifying for the semifinals, few would have predicted he'd be the top seed left standing.

Besides Ganbat, No. 2 Mahmut Bozteke (TUR), No. 3 Bopha Kong (FRA), and No. 4 Mitsuya Tanaka (JPN) are all left to fight for a bronze medal.
Joining Torquato in the semifinals are RPC's Daniil Sidorov (No. 7), Bossolo (No. 8), and Egypt's Mohamed Elzayat (No. 11), who cruised past K43 fighters Bopha Kong (FRA) and Alejandro Vidal Alvarez (ESP) to book his spot.
Espinoza & Cavdar Impress in -49 kg
Peru's red-hot Angelica Espinoza continued her torrid 2021 with an 84-21 demolition of India's Aruna. She'll face Uzbekistan's Isakova in a semi-final matchup of two of the division's hottest fighters right now.
Turkey's No. 2-ranked Meryem Cavdar also looked strong with a confident 34-13 win over Thailand's reigning world champion Khwansuda Phuangkitcha in the quarterfinals.
She'll face RPC's Anna Poddubskaia in the other semi-final, after the No. 6-ranked fighter cruised past K43 foes Danijela Todorovich (SRB) and Vika Marchuk (UKR) by a combined 104-49 on to book her spot.
Bronzes Paralympic Medals to be Awarded
The upsets in the upper bracket mean that there are some exciting matchups in the repechage stages as 16 fighters aim to win Para Taekwondo's first-ever medal.

In the -49 kg division, it'll be a battle between the last two world champions – Phuangkitcha and Khurelbaatar – to determine who makes it to the bronze medal match against the loser of Isakova / Espinoza.
Four fighters remain to battle it out for a spot in the other bronze medal final against the loser of Poddubskaia / Cavdar, including Afghan sensation Khudadadi.
There will be a giant fight in the -61 kg repechage, as No. 1-ranked Ganbat faces No. 2-ranked Bozteke for the chance to win bronze against the loser of Bossolo / Torquato. It also means that one of the top fighters in -61 kg will leave Tokyo emptyhanded.
Four fighters will battle it out to face the loser of Elzayat / Sidorov, including hometown favourite Tanaka.
The evening session starts at 17:00 JPN time with six-time world champion Vika Marchuk (UKR) taking on Afghanistan's Zakia Khudadadi.

The first bronze medal fight is scheduled to start at 20.00, with the gold medal matches set for 21.00 and 21.15.
For up-to-date results, please check the World Para Taekwondo Facebook page at https://www.facebook.com/WorldParaTaekwondo or download the official Olympics app.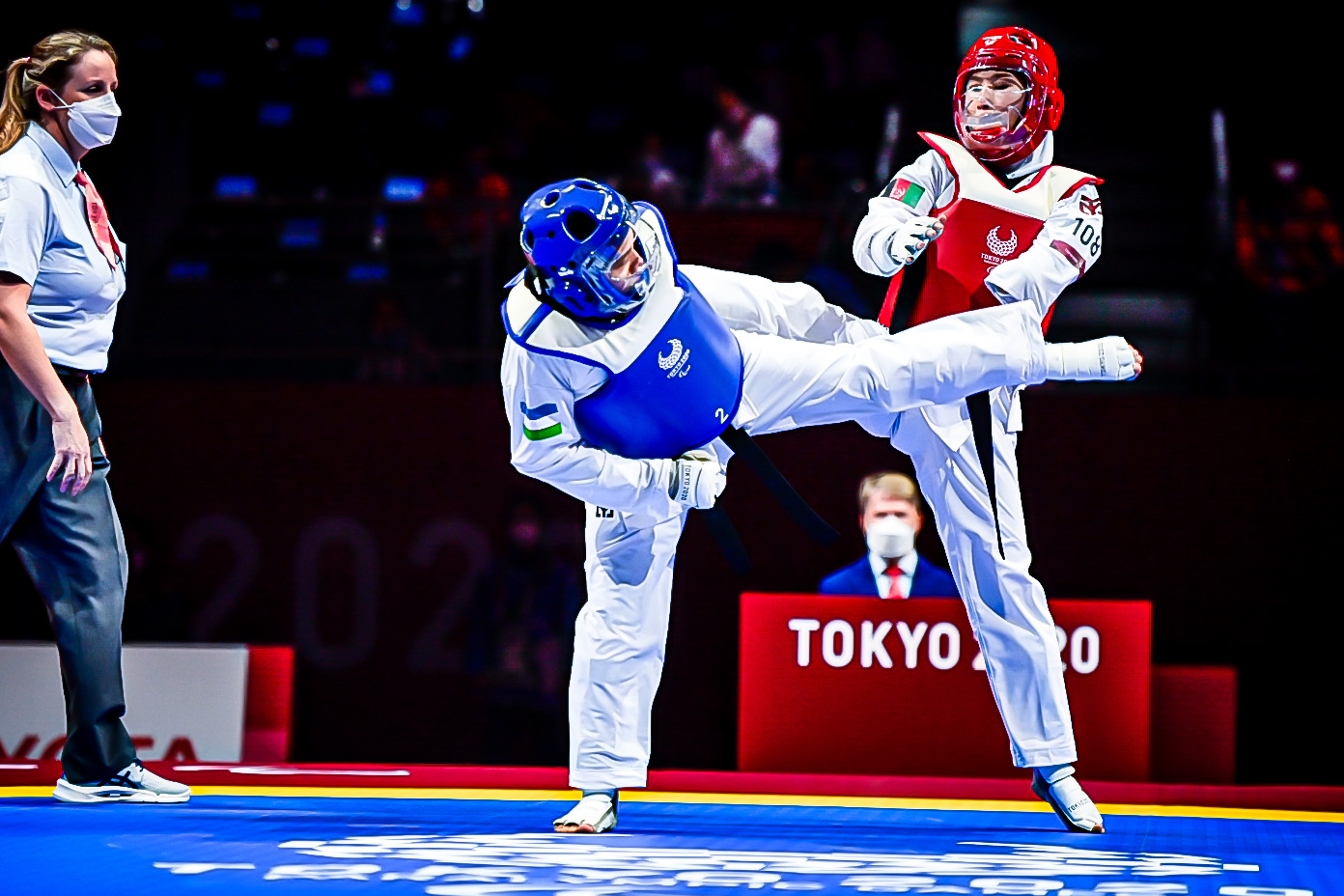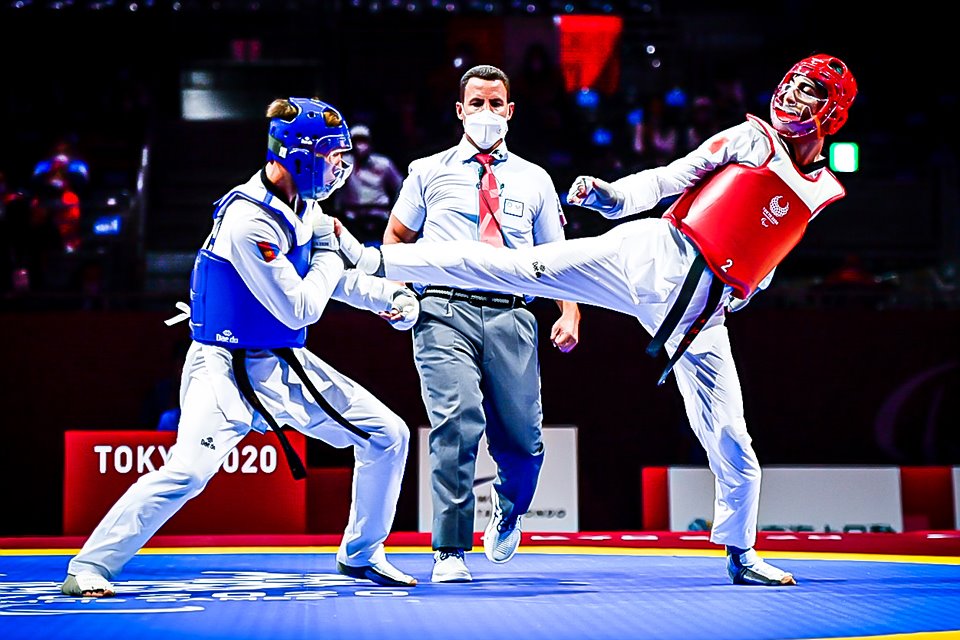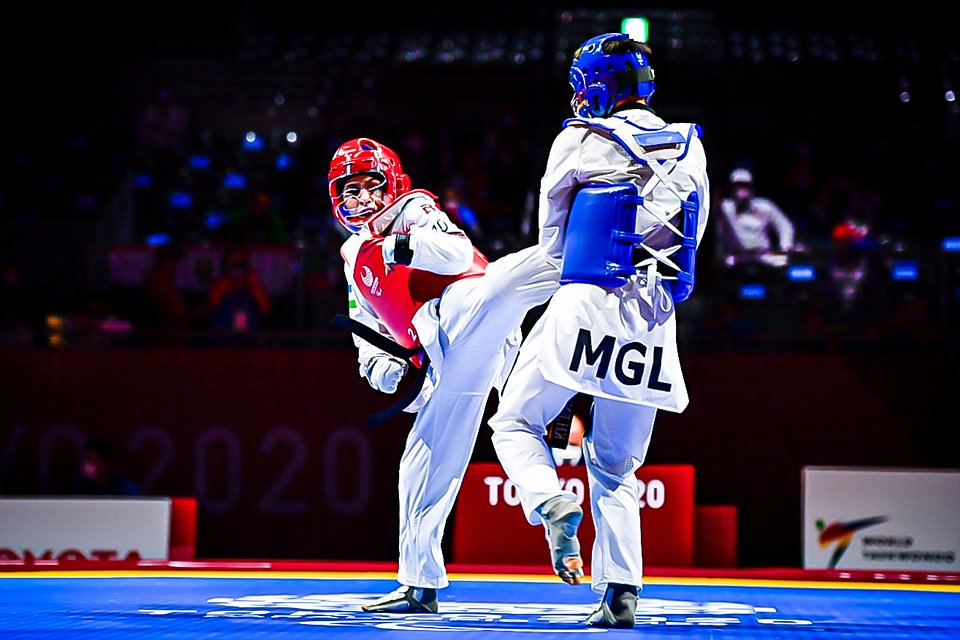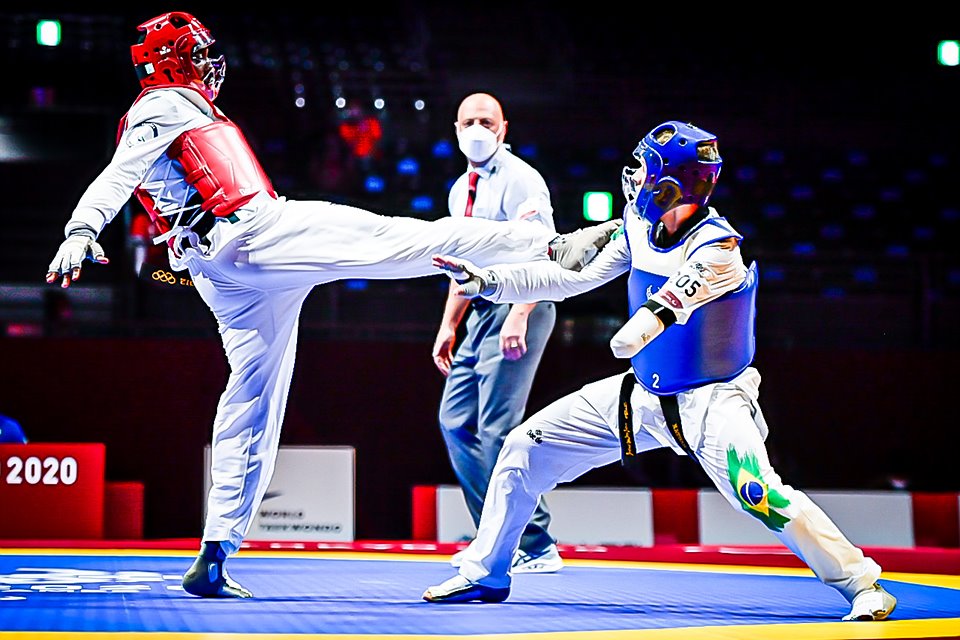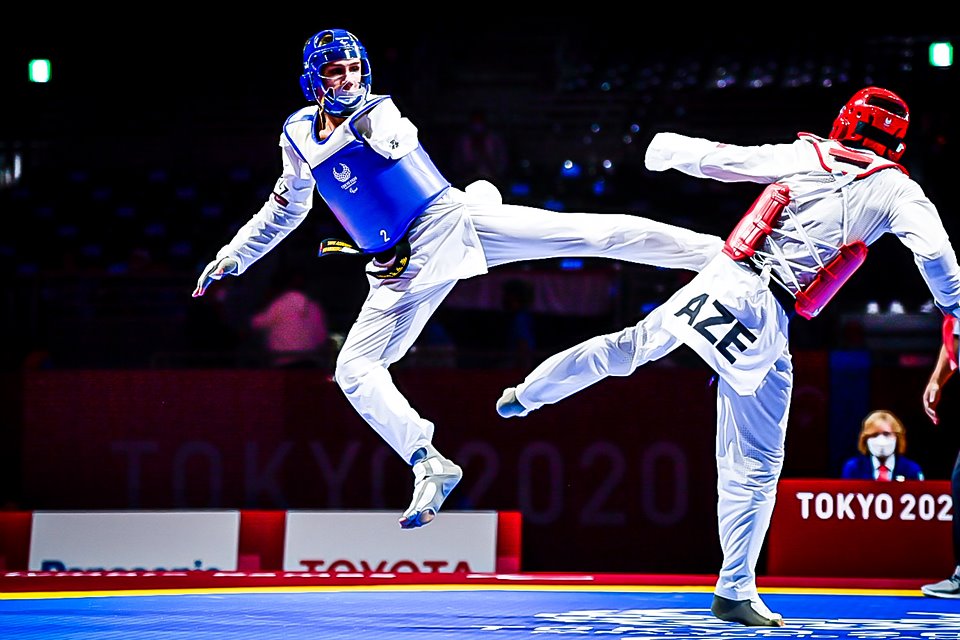 - Lee Reaney