FUJAIRAH,UAE (Nov. 19, 2018) - World Taekwondo is ending its competition season with a bang, as the World Taekwondo Grand Prix Final, the World Taekwondo Team Championships and 2018 World Taekwondo Gala Awards all take place, back-to-back, in Fujairah, UAE from Nov. 22-25.
It will be the first time any of the events – a Grand Prix Final, a Team Championships, a Gala Awards night – have been held in the Middle East. The 2016 events took place in Baku, Azerbaijan, while last year's events were hosted by Abidjan, Cote d'Ivoire.
With 2020 Tokyo looming ever closer, valuable ranking points are up for grabs as the world's top 16 fighters in eight Olympic weight categories – four male, four female – gather to do battle. All told, 127 athletes from 39 countries will take to the mats at the Zayed Sport Complex in Fujairah. The two-day competition takes place on Nov. 22-23.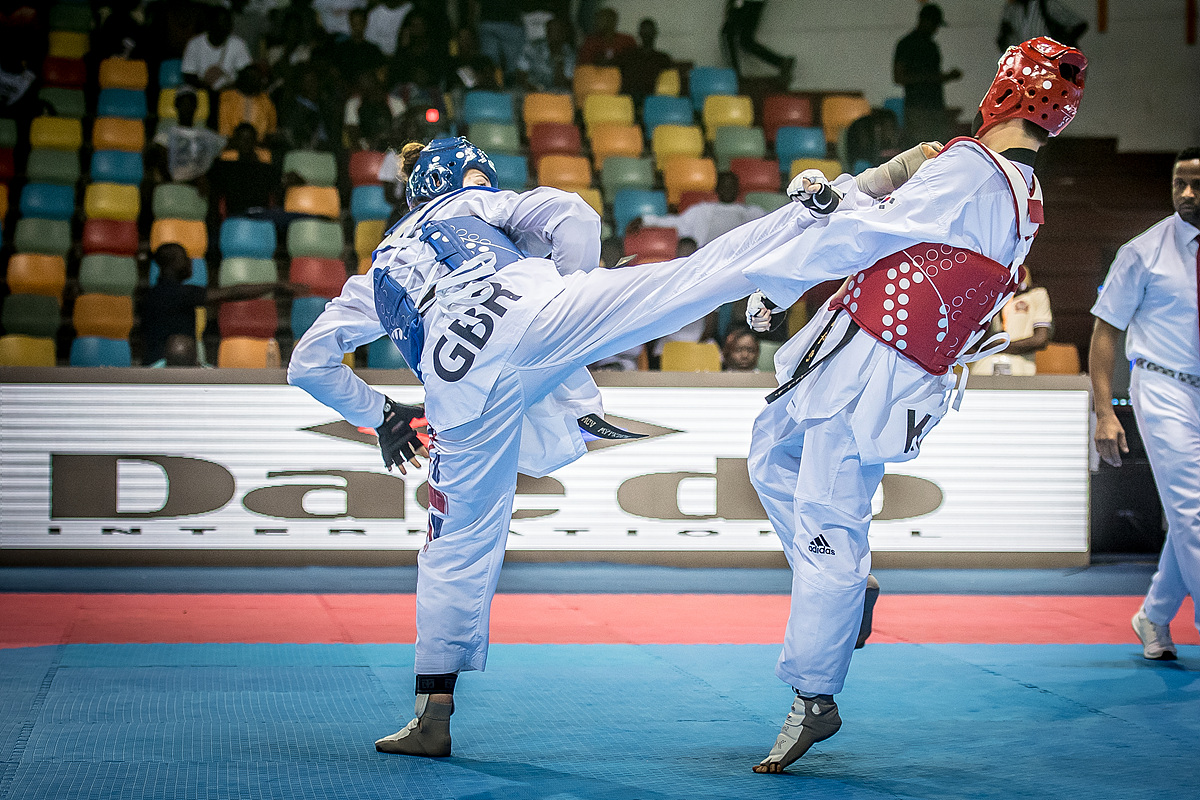 The 5th annual WT Gala Awards will be held on the evening of the 23rd at Fujairah National Theatre. There, male and female player of the year, coach of the year, male and female referees of the year, member national association of the year, kick of the year will be announced. Also, two new awards categories are being added this year: "Taekwondo Cares" award and the "Grand-Prix Final Best Volunteers" award.
Taekwondo's most exciting competitive format, team championships, take place on Nov. 24-25 at the Zayed Sport Complex, Fujairah, U.A.E. Medals are up for grabs in male, female and mixed categories. Eight teams are competing in men's category. Iran, Russia and Korea are the top three teams in men's. Six teams are competing in female's category. China, Korea and Morocco are the top three in women's. China, Russia and Korea are the top ranked teams in the mixed-gender division.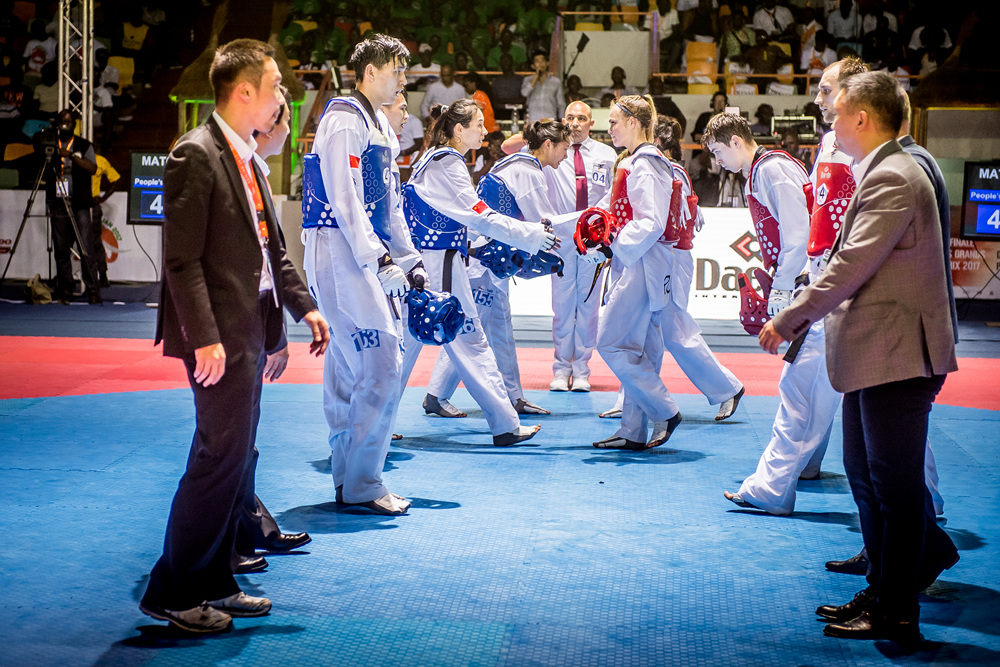 "The end of the competition season is always the most exciting part of it, as we run this triad of great events, one after another," said WT President Chungwon Choue. "And as taekwondo expands its geographic reach ever further, it is great to be holding these top-tier events in Fujairah, as the Middle East is an up-and-coming region for our sport."