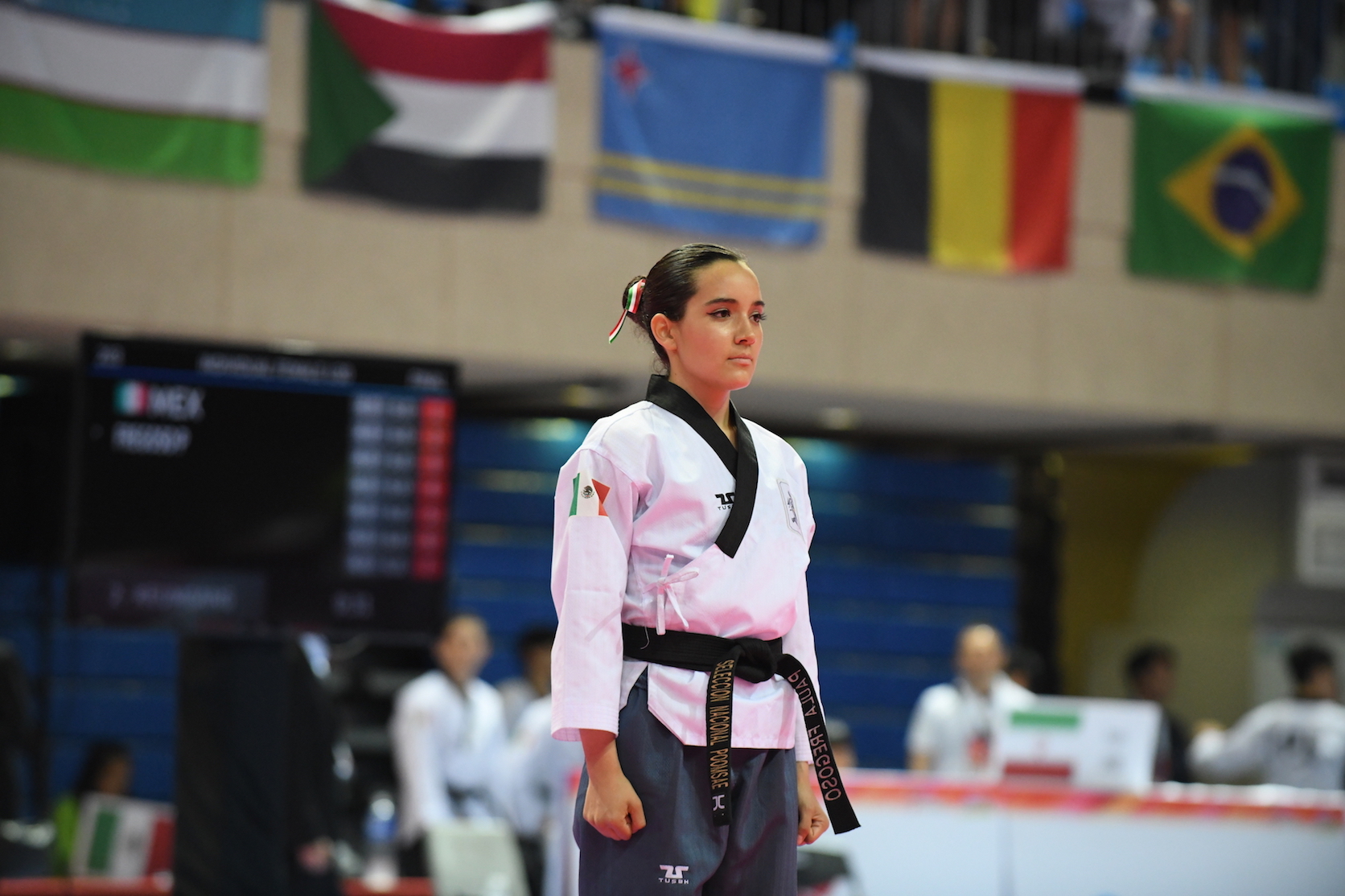 TAIPEI CITY, Chinese Taipei (17 Nov. 2018) – Taipei, USA, Mexico, Iran and Korea all won gold medals on the third day of the Taipei 2018 World Taekwondo Poomsae Championships.
Korea continued their excellent form at the Championships as they claimed 7 more gold medals across the team and individual events.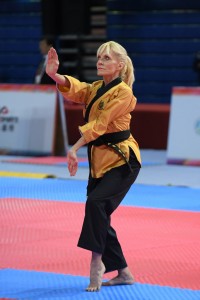 Korea's Dong Kyun Seo won Korea's only individual gold in recognized poomsae as he took the top honors in the male under 65. The rest of Korea's medals were won in the pair cadet, team male junior, team male under 30 and team female under 30.
Home favorite, Chieh-Yu Li from Taipei won gold in the individual female junior much to the delight of the crowd while Julie Tregeagle from the USA won gold in the individual female under 65.
Mexico and Iran made it gold in consecutive days at the Championships as Paula Fregoso from Mexico individual female under 30 and Iran won in the pair over 30.
Korea won both golds available in the two freestyle Poomsae events, winning the pair category and Tae Joo Na winning the individual male over 17.