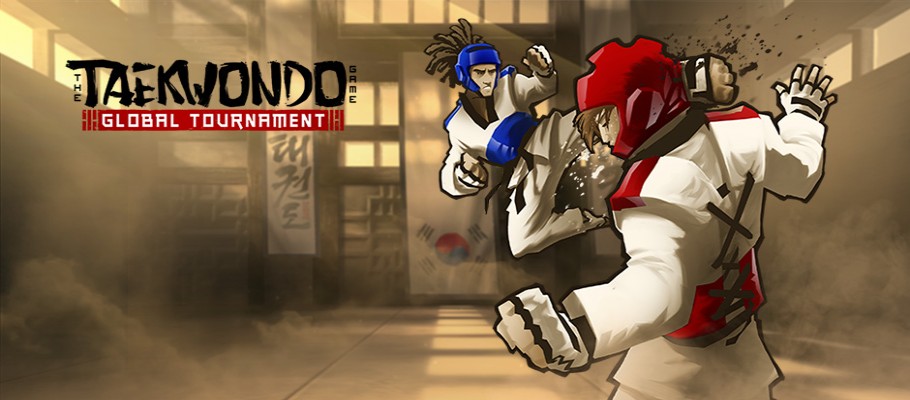 (August 24, 2016) – The four-day taekwondo competition of the Rio Olympics has ended with another striking show of taekwondo's diversity. Ultimately, among eight weight categories (4 male and 4 female), 13 countries took home a medal in the men's divisions, while 14 countries had female medalists. Among the many stories from Rio, British taekwondo star Jade Jones took home her third Olympic Gold in the women's -57kg category, following on her wins in the London 2012 Games and the 2016 Youth Olympic Games in Singapore. Also, Jordan's Ahmad Abughaush took home his country's first-ever Olympic medal, a gold, in men's -68kg. And Kimia Alizadeh Zenoorin became Iran's first-ever female Olympic medalist with a bronze in -57kg.
To expand on the success of Taekwondo in Rio, the World Taekwondo Federation (WTF) has announced that it now taps into mobile gaming, one of the world's fastest-growing entertainment segments. This will be the WTF's first foray into gaming.
"The World Taekwondo Federation represents tens of millions of athletes, officials, and other taekwondo practitioners in virtually every country worldwide. Now we want to establish our presence in the mobile gaming space as well," says WTF President Dr. Chungwon Choue.
WTF will do so by working with multi award-winning Swedish-based game studio Hello There, the developer of The Taekwondo Game – Global Tournament; the most popular taekwondo game on both the iOS and Android platforms. The Taekwondo Game – Global Tournament is free to download, and the player can purchase various items in the game, to expand the experience even more. Hello There and WTF also plan to release a PC version of the game.
"In addition to broadening awareness about taekwondo, a percentage of the proceeds from The Taekwondo Game will go to the WTF's humanitarian initiatives, which include offering education and other activities in refugee camps in Jordan and Nepal," says Dr. Choue.
###
About Hello There
Hello There is a multi award-winning game studio based in Gothenburg, Sweden. Through engaging and innovative games Hello there attract millions of players world-wide. Some of the brands that Hello There work with: Avicii, Cadbury, Cazzette, Matel, Monki, Nokia, PlayStation, Puma,  Saab, Samsung, SAS, Toyota, and Volvo.
http://www.hellothere.se/blog/the-taekwondo-game-is-now-free/