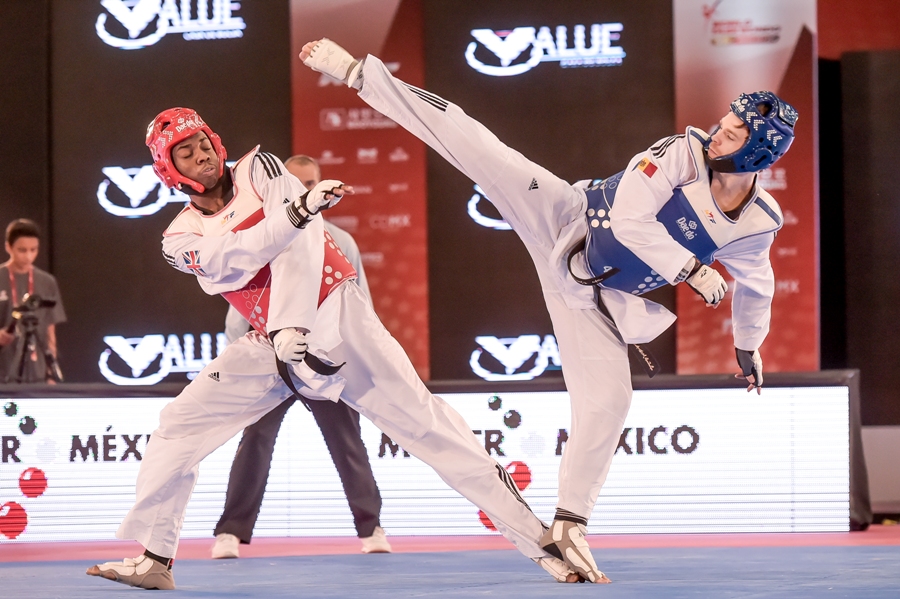 A total of 85 athletes from 26 countries in the Pan American region will compete for one of 16 qualification places at the Rio 2016 Olympic Games this week during the Pan Am Qualification Tournament in Aguascalientes, Mexico.
The Qualification Tournament will take place on March 10-11, 2016 at the Gimnasio Olimpico IDEA in Aguascalientes. The winners and runners up in each of the eight Olympic weight categories (four male and four female) at the event will earn Olympic qualification for their countries.
The Pan Am Qualification Tournament is the penultimate Qualification Tournament to take place before this year's Olympic Games in Rio de Janeiro.
A total of 128 taekwondo athletes will compete in Rio. In addition to those berths won through ranking points and via the Continental Qualification events, there are eight additional places available. Four places are automatically granted to Olympic hosts Brazil and four wild cards will be decided and distributed following the conclusion of the Continental Qualifications.
To see the list of qualified for Rio 2016 (as of February 29, 2016), please visit: http://www.worldtaekwondo.org/competition/olympic-games/rio-2016/information/
The dates and location of the remaining Continental Qualifications Tournament is:
Asian Qualification Tournament for Rio 2016 Olympic Games
Manila, Philippines
April 16-17