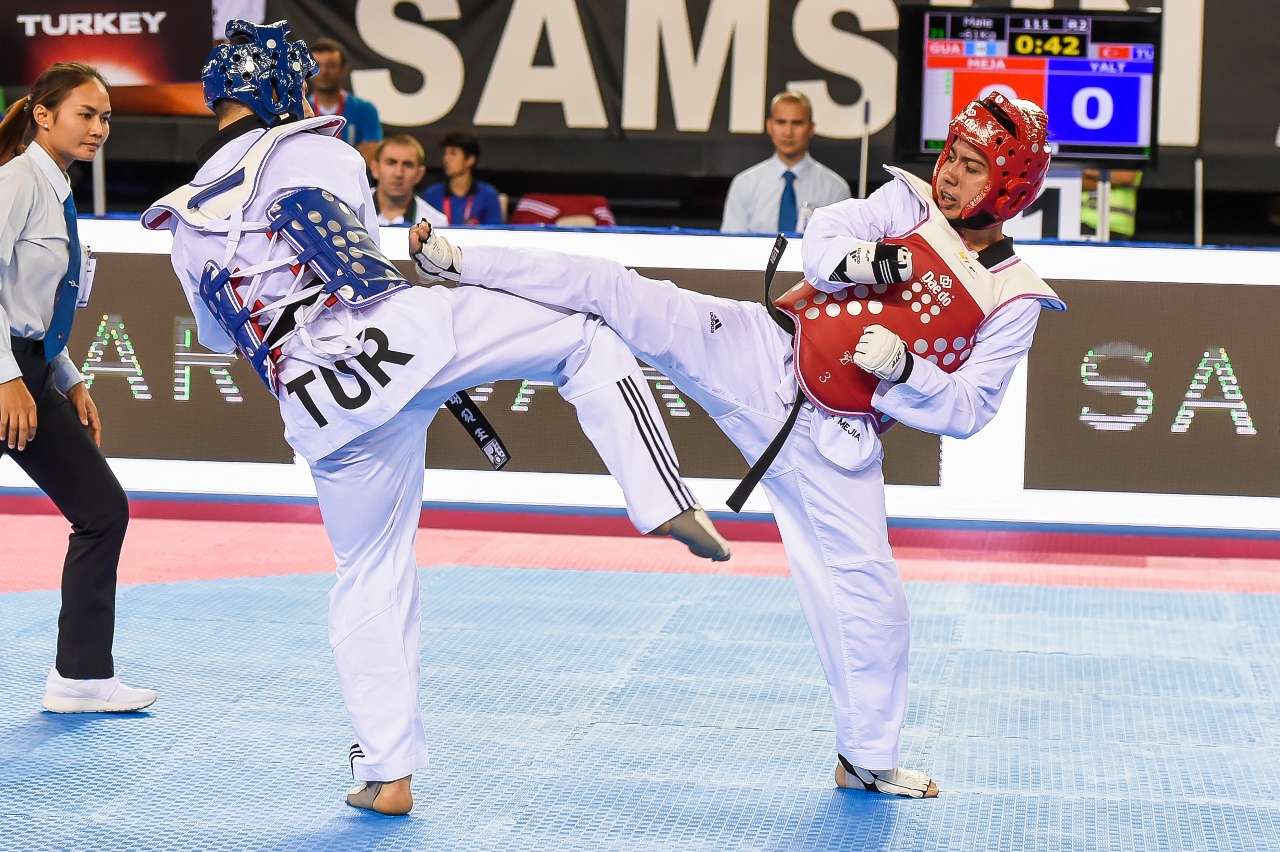 Nicaragua, Peru, and Honduras to compete at Championships for the first time
Querétaro, Mexico (June 11, 2016) – Querétaro, Mexico will play host to some of the world's best para-taekwondo athletes tomorrow as it stages the 4th Pan American Para-Taekwondo Championships – the first competition this year to include classes for Intellectually disabled (P20) athletes and athletes with a neurological impairment (P30 classes) reflecting the WTF's commitment to providing opportunities for all.
A total of 31 athletes from 15 countries are set to take part in the competition on 12 June which will be the first continental para-taekwondo championships to take place in the region since the announcement of the sport's successful inclusion in the Lima 2019 Parapan American Games earlier this year. Nicaragua, Peru, and Honduras will compete in para-taekwondo championships for the first time demonstrating the success the WTF has had in developing the sport around the world. Athletes from Europe and Oceania will also compete at the Championships; however will earn half as many ranking points as those competing from Pan America with the championships being given a G-4 ranking for athletes from Pan America and a G-2 ranking for athletes from the rest of the world.
WTF President Chungwon Choue said:
"The 4th Pan American Para-Taekwondo Championships is the latest example of our commitment to delivering regular, world-class competitions for our athletes and fans. Para-taekwondo is growing dramatically around the world and each time we host a competition we are seeing new athletes from new countries compete. In Mexico, we will see countries represented for the very first time. We will also see intellectually disabled athletes and athletes with a neurological impairment competing for the first time this year as we continue to ensure that our sport is truly a sport for all."
Notable athletes competing at the Championships include Gersson Mejia (GUA) in the K43 Male under 61 kg division who has two silver medals from the last two World Championships and Evan Medell (USA) in the K44 Male over 75 kg division who won both the US Open and Canada Open earlier this year.