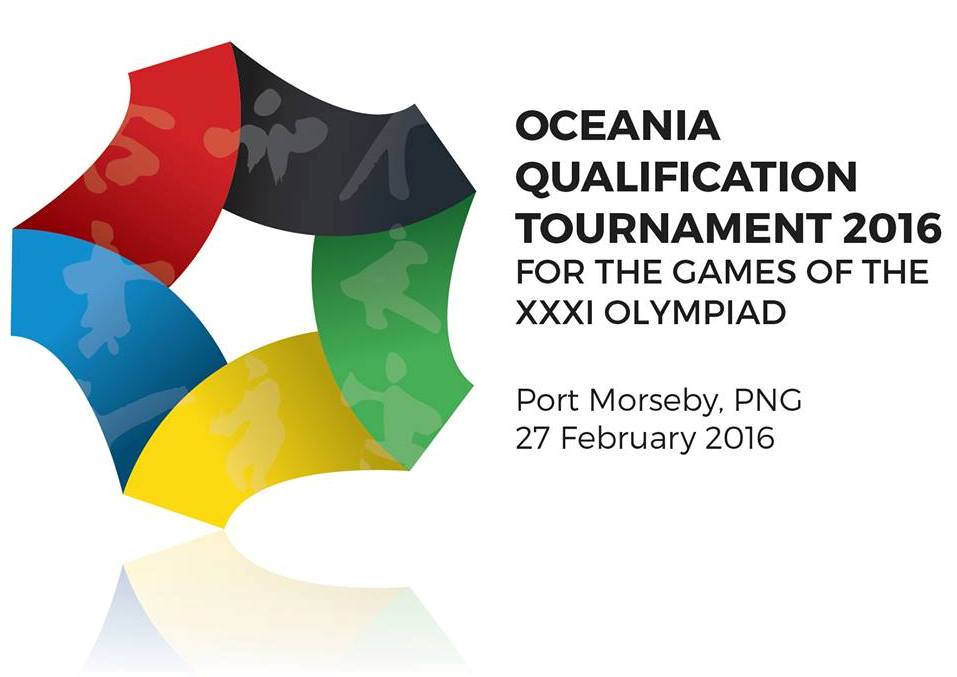 Taekwondo athletes from across Oceania will fight for eight Rio 2016 qualification places during the Oceania Qualification Tournament in Port Moresby, Papua New Guinea on February 27.
Athletes will compete in eight Olympic weight categories (four male and four female) during the one-day competition taking place in the Taurama Aquatic & Leisure Centre. The winners of each category will earn an Olympic qualification place for their countries.
No country from Oceania obtained an Olympic berth through the WTF Olympic rankings, so those who qualify in Port Moresby will be the only participants from Oceania to compete at Rio 2016.
Forty-eight elite fighters won quota places for Rio 2016 at the end of last year via ranking points accrued in WTF tournaments, most notably in the World Championships and Grand Prix series.
The Continental Qualification events qualify the second tranche of taekwondo athletes for the Olympic Games. The Oceania Qualification Tournament is the third Continental Qualification Tournament to have been held this year following the European and African Qualification Tournaments.
The Pan Am Qualification Tournament in Aguascalientes, Mexico and the Asian Qualification Tournament in Manila, Philippines will be held in March and April respectively. Each tournament will offer 16 qualification places at the Rio 2016 Olympic Games.
A total of 128 taekwondo athletes will compete in Rio. In addition to those berths won through ranking points and via the Continental Qualification events, there are eight additional places available. Four places are automatically granted to Olympic hosts Brazil and four wild cards will be decided and distributed following the conclusion of the Continental Qualifications.
The dates and locations of the remaining Continental Qualifications Tournaments are:
Pan Am Qualification Tournament for Rio 2016 Olympic Games
Aguascalientes, Mexico
March 10-11
Asian Qualification Tournament for Rio 2016 Olympic Games
Manila, Philippines
April 16-17