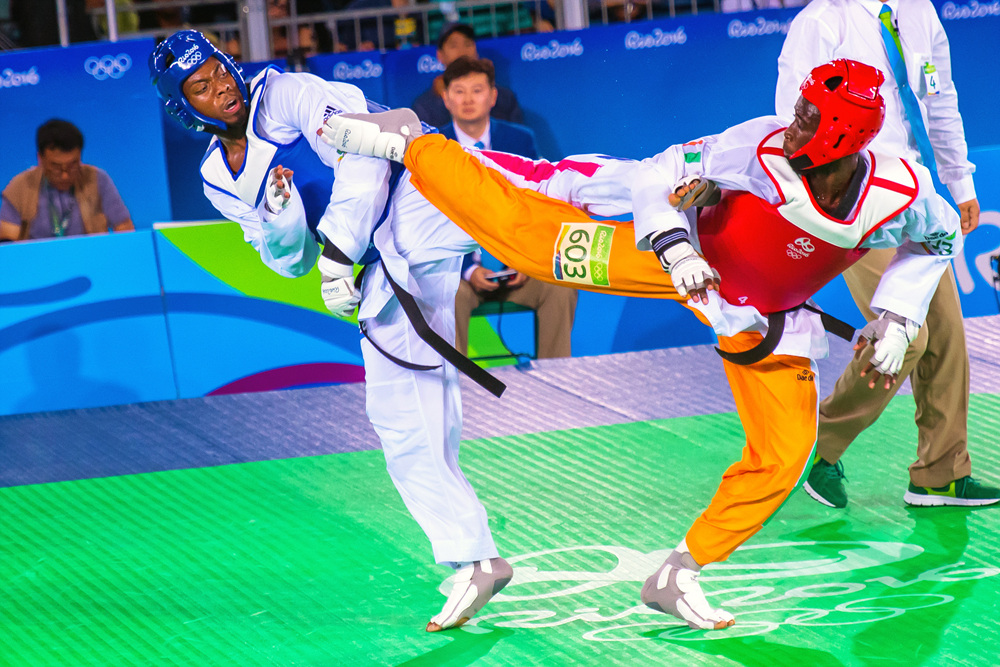 (September 18, 2017) - The IOC Session has confirmed that taekwondo is on the core sports programme of the 2024 Olympic Games in Paris. The IOC Session, which took place in Lima, confirmed taekwondo's place following the selection of Paris as the host city for the 2024 Games and on the proposal of the IOC Executive Board.
Paris 2024 will be the sixth consecutive Olympic Games Taekwondo has been a core sport at since its debut at Sydney 2000.
Speaking after the announcement World Taekwondo President Chungwon Choue said:
"We are honored to have had taekwondo confirmed on the sports program for Paris 2024. The Olympic Games is the pinnacle of elite Taekwondo and we are committed to being a valuable partner to the IOC and the Olympic Movement.
"Rio 2016 was a great success for Taekwondo and we are working hard to build on that success at Tokyo 2020. Now that Paris is confirmed as the host city for the 2024 Olympic Games we look forward to working with them and the IOC to deliver a fantastic taekwondo competition in 2024."
The IOC and World Taekwondo will undergo detailed discussions in due course with regard to the 2024 event program, athlete quotas and venue planning.